The Brilliancy Prize for Reacting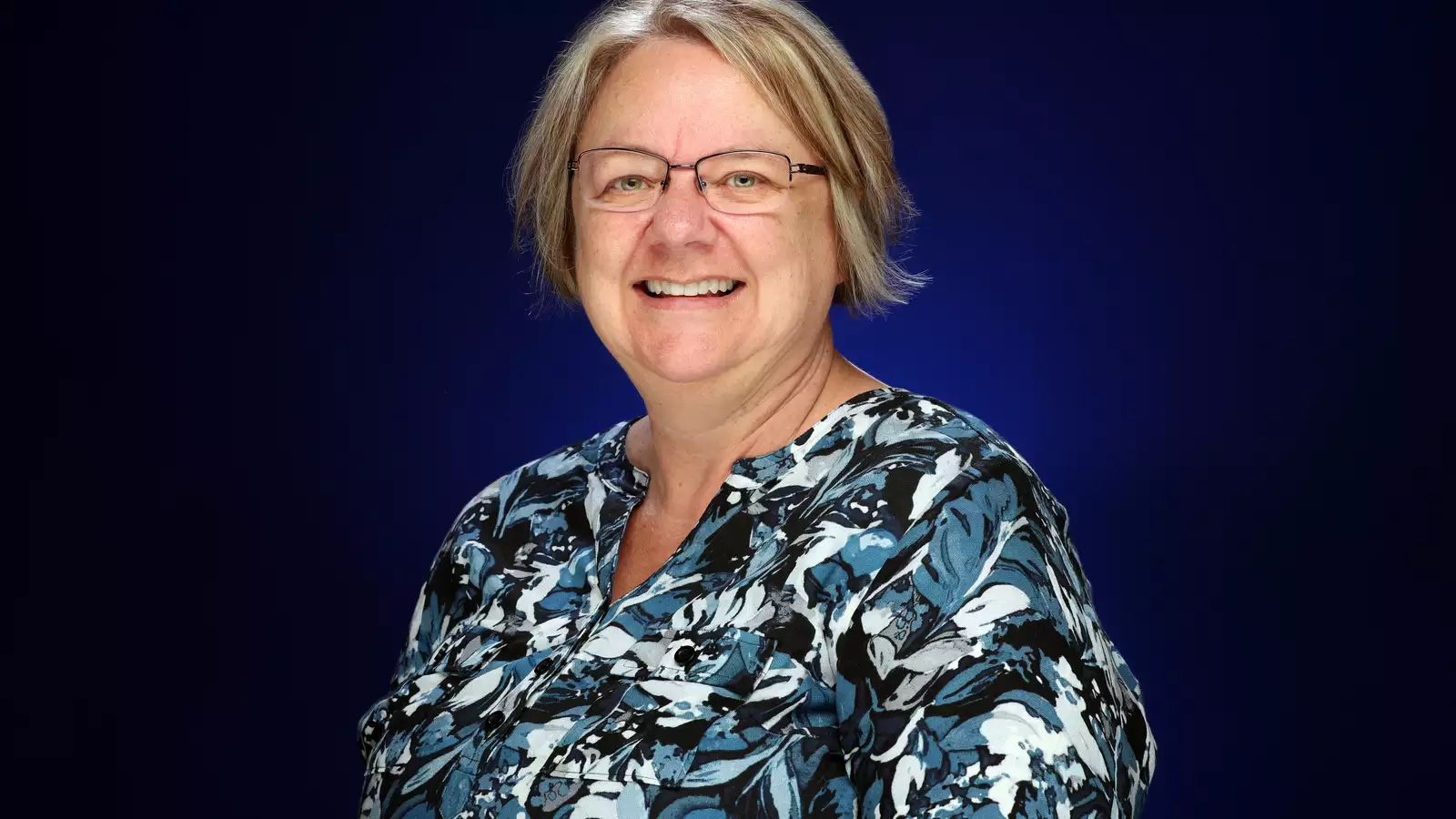 The Brilliancy Prize for Reacting
Modeled after the brilliancy prize in chess, an award for a spectacularly complex and beautiful strategic idea or combination of moves, the Brilliancy Prize for Reacting was instituted in 2019 and is presented to a particularly ingenious or creative idea or pedagogical practice that advances reacting games. Such ideas or practices could include ground-breaking reacting games, novel elements in game design, new curricular applications of the reacting game pedagogy, original modes of institutional adoption or dissemination, or other imaginative and resourceful innovations. The Brilliancy Prize for Reacting consists of a $1,000 award, presented each year at the Annual Summer Institute at Barnard College.
The committee for the 2021 Brilliancy Prize includes Terri Nelson (CSU-San Bernardino), Rick Colby (U of Oregon), and Traci Levy (Adelphi University).
Recipients by Year
2020 Brilliancy Prize for Reacting
The jury for the Brilliancy Prize of the Reacting Consortium was tasked this year with making two awards: (1) for "a particularly ingenious or creative idea or pedagogical practice that advances reacting games," and (2) in light of the impact of the COVID-19 pandemic, "for a similarly brilliant idea or practice, but one that specifically advances reacting games run via remote learning." Among a number of strong nominations, one person clearly stood out in both categories. The Reacting Consortium is therefore pleased to announce that the winner of both awards of the second annual Brilliancy Prize for Reacting is Terri Nelson, Professor at California State University, San Bernardino (pictured above). 
As one of the several nominators' letters written on her behalf stated, "Although the Reacting Consortium has proposed to divide the Brilliancy Prize this year into two components, … Professor Nelson has vastly surpassed the likely standards for both."  Nelson is ever at the forefront of Reacting community and technology, innovating ways to play games, and sharing her ideas with others. She is, as one of her nominators put it, "a one-person wonder." Indeed, the nominators called out not one, not two, but many brilliant ideas and practices that Terri has introduced to our community.
Earning her the first prize, Terri's contributions have included:
Early adoption and promotion of Slack in Reacting classrooms
Initiation of an end-of-game ritual enabling students to reflect on and disengage from their role
Robust mentorship and promotion of her colleague's professional development, including creation of a Google Classroom space for a Faculty Learning Community at her home campus to support faculty new to the Reacting pedagogy
Work towards creation and moderation of GM 101, an online-shared FAQ document in which dozens of veteran Reacting faculty share their insights on the nitty-gritty questions of game management and teaching with games
Earning her the second prize, Terri's contributions have included:
Creation and sharing of several online materials for the Athens game, such as a deck of "Pandora's Urn" interactive slides, mechanisms for tracking the vote for the Trial of Socrates online, and a sophisticated slide deck for GMs to organize the Tribute missions
Introduction of the Reacting community to online applications like Pear Deck and Dotstorming, providing practical examples of how these applications can be used to make online learning authentically active learning
2019 Brilliancy Prize for Reacting
The Reacting Consortium is pleased to award the first annual Brilliancy Prize for Reacting to Martha Attridge Bufton, Interdisciplinary Studies Librarian at Carleton University, and Dr. Pamela J. Walker, Professor of History at Carleton University. Together, they created a character for a librarian in Greenwich Village, 1913. Their character Maud Malone, based on a real historical figure, was a New York City librarian, union organizer, and suffragette. She appeared during game sessions to offer research support, help students formulate research questions and navigate the library resources. Maud is both a creative idea and a pedagogical practice. By embedding Maud in the game—rather than relegating Martha to a traditional "one shot" library research session—they have created a new role for librarians in the Reacting pedagogy to support the acquisition of core scholarly information seeking competencies.
Apply for the Brilliancy Prize
Nominations for the Brilliancy Prize for Reacting can be made by any member of the Reacting community, including self-nominations.
Letters of nomination (no longer than three pages single-spaced) must include a detailed description of the innovation being nominated and a rationale for why it is deserving of the award. The winners will be decided by a committee of three faculty active in the community.
The Brilliancy Prize is awarded to someone whose "particularly ingenious or creative idea or pedagogical practice" advances Reacting games. To that end, we invite nominations to include supporting documentation to help the jury to better understand their brilliant innovations and how they advance Reacting games. (Nominations previously submitted are welcome to add documentation by the extended deadline below).
Applications for the 2021 Brilliancy Prize should be emailed to Jenn Worth at jworth@barnard.edu and must be submitted no later than July 16, 2021.