JUMP INTO REACTING
Every year, the Reacting Consortium collaborates with a variety of institutions around the world to provide faculty training conferences. There, participants have the opportunity to experience Reacting by playing compressed, intensive versions of Reacting Games- much as a student would.
UPCOMING EVENTS
January 2022: 6th Annual Winter Conference
CONFERENCES IN ACTION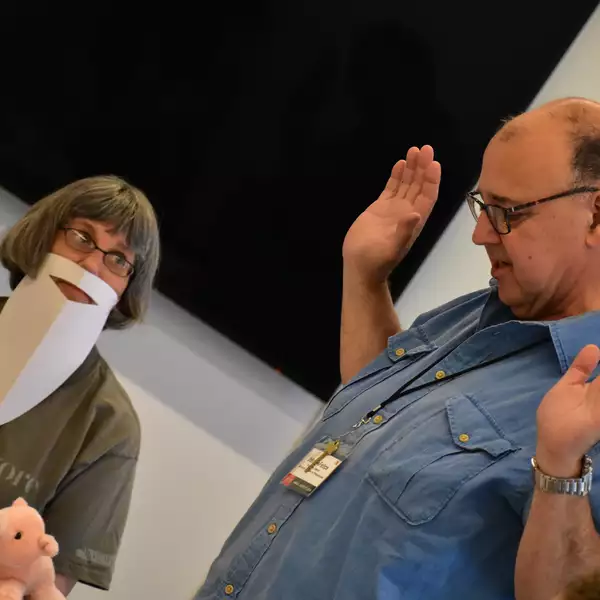 Drama and beards playing Athens in 403 B.C.E.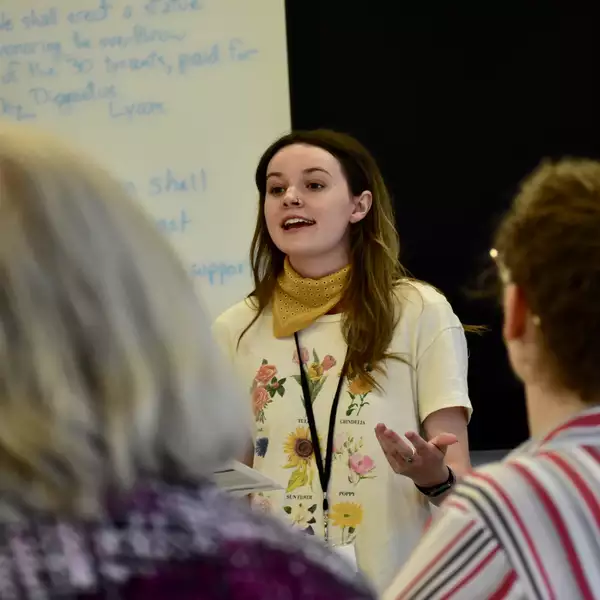 Students and professors alike get engaged in Greenwich Village, 1913.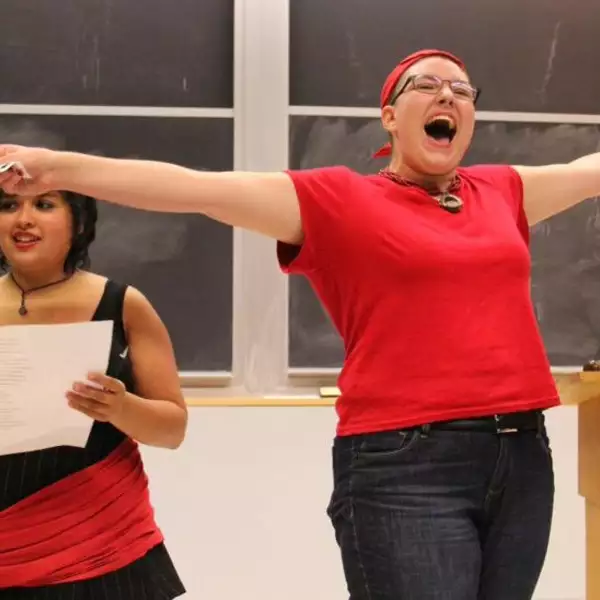 Dressed in red- Students getting into character in Revolution in France 1791.
20 YEARS OF REACTING
Since our first Annual Institute in 2001, the Reacting Consortium has offered faculty workshops, regional conferences, institutes, and panels to get professors and students alike involved and engaged with Reacting.
Left image shows professors putting on a theatrical production in Greenwich Village, 1913. (AI 2016)