"How an Idiosyncratic Role-Playing Game Became a Popular Teaching Tool" posits that the spread of Reacting to the Past offers a case study in how pedagogical innovation can occur and take root.. The article was published in The Chronicle of Higher Education on September 22, 2019.
Download a PDF of the full article.
PUBLICATIONS, PRINTED MEDIA AND MORE: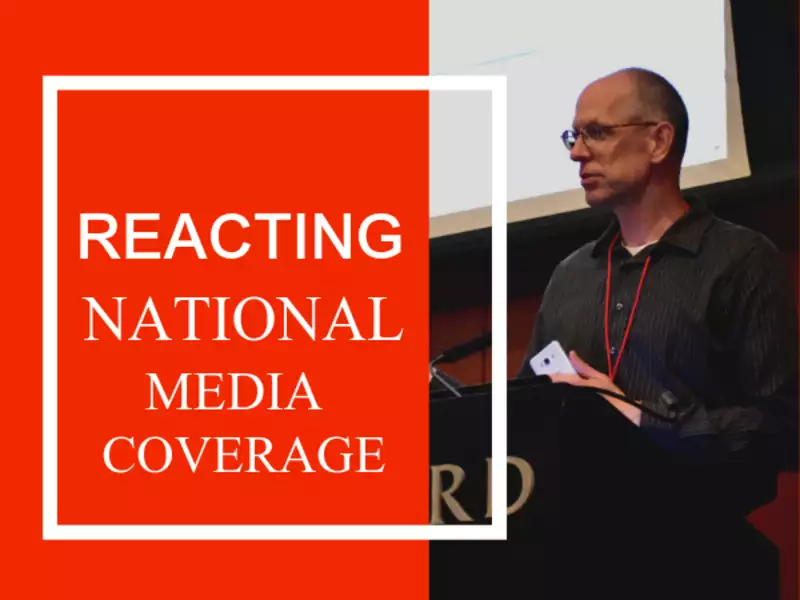 Reacting to the Past is a nationwide phenomenon!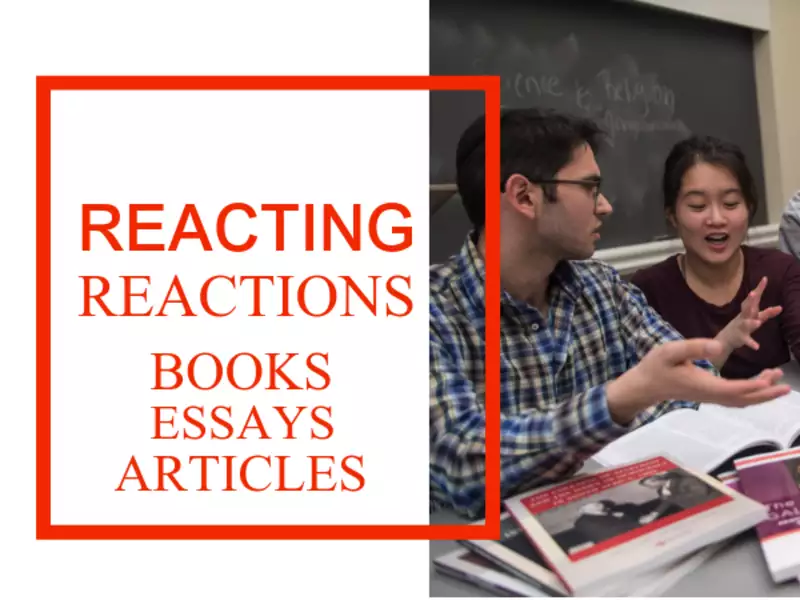 The success of the "Reacting to the Past" pedagogy in engaging undergraduate students has been confirmed by faculty reports, student evaluations, and independent observations. Click here to read some of the publications assessing Reacting to the Past!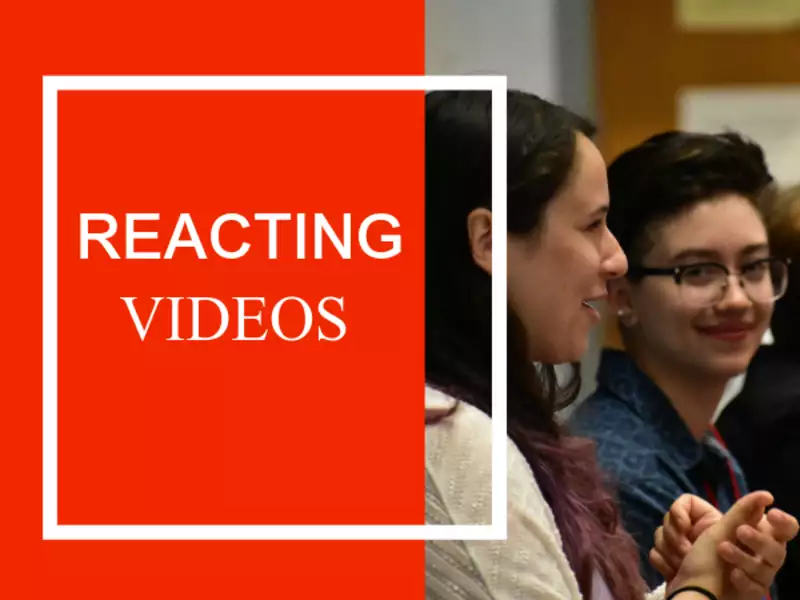 Classroom footage and interviews compiled into streaming videos to help interested faculty and administrators understand the dynamics of the RTTP classroom.
FEATURED CAMPUS SPOTLIGHT
UNIVERSITY OF PUGET SOUND