Reacting to the (Public) Past™: Innovations in Public History Pedagogy discusses the relationship between RTTP pedagogy, public history, and cultural heritage. Professor Katie Stringer Clary writes about her own experiences using RTTP in the classroom, as well as the future implications of RTTP in the teaching of public history. The article was published in the International Federation for Public History Journal of Germany.

Katie Stringer Clary, Ph.D., currently teaches history and public history at Coastal Carolina University in Conway, S.C. Since 2007, Clary has worked with museums in various capacities from docent to executive director.
PUBLICATIONS, PRINTED MEDIA AND MORE: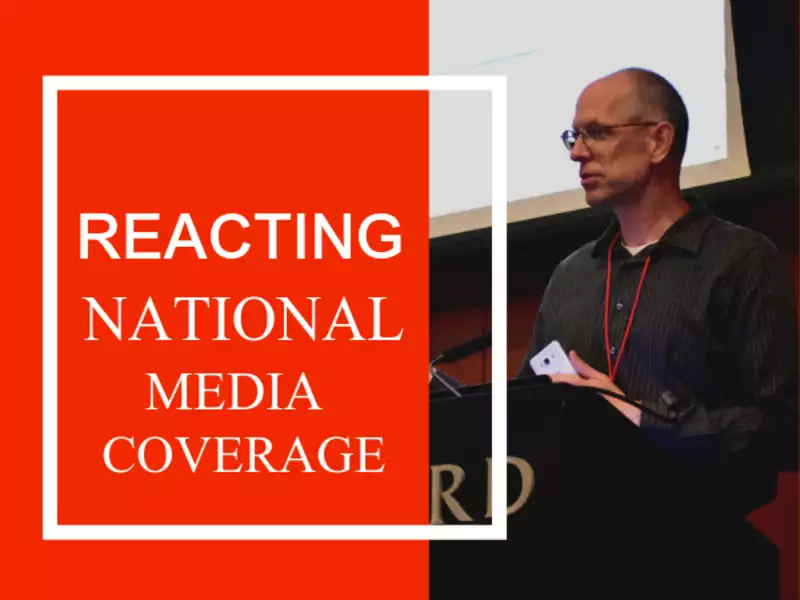 Reacting to the Past is a nationwide phenomenon!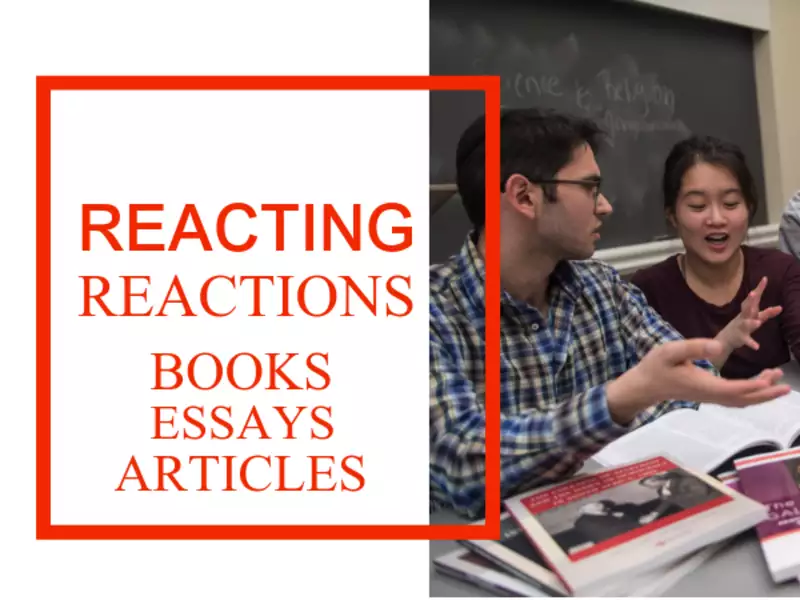 The success of the "Reacting to the Past" pedagogy in engaging undergraduate students has been confirmed by faculty reports, student evaluations, and independent observations. Click here to read some of the publications assessing Reacting to the Past!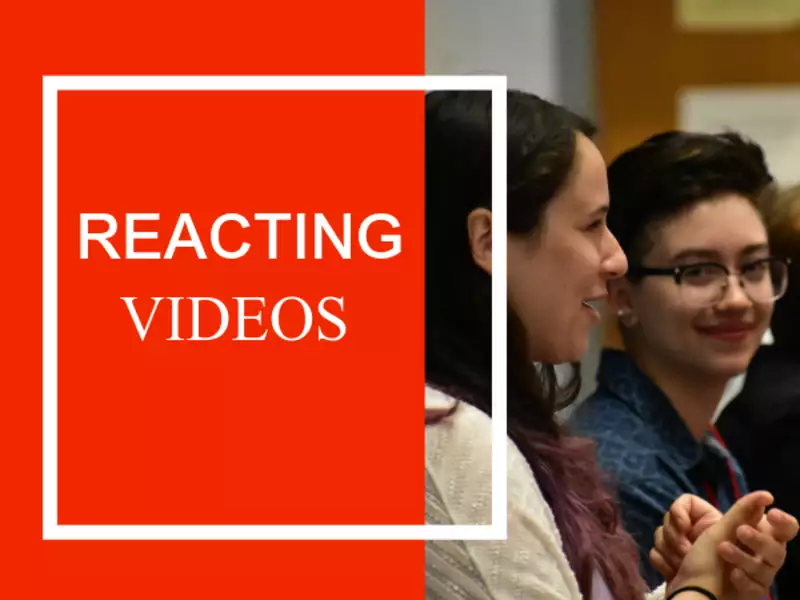 Classroom footage and interviews compiled into streaming videos to help interested faculty and administrators understand the dynamics of the RTTP classroom.
FEATURED CAMPUS SPOTLIGHT
UNIVERSITY OF PUGET SOUND