Game Development Conference 2020 (Online)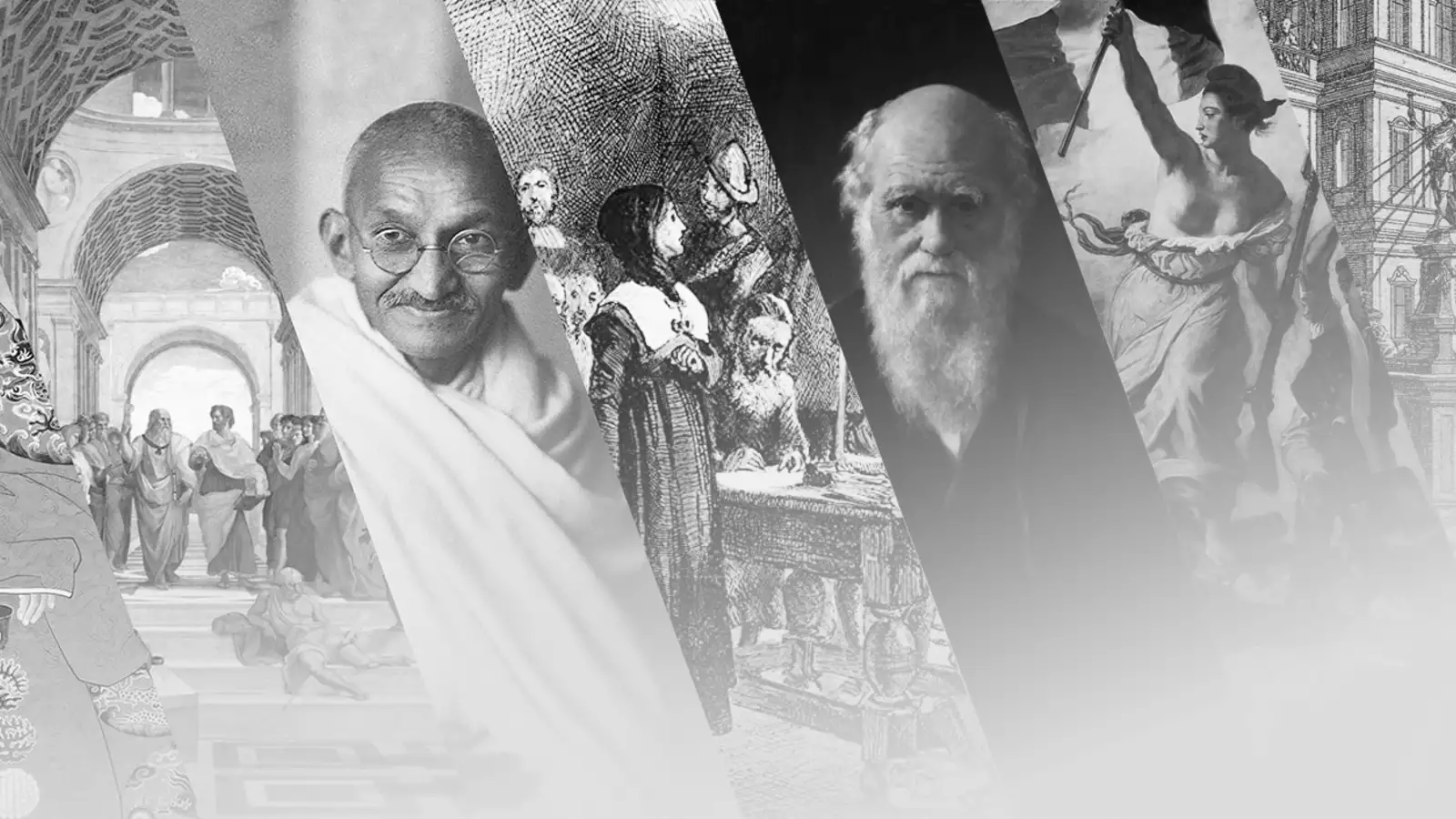 Thursdays in July | Online, wherever you are
The Reacting Consortium announces its virtual Game Development Conference! GDC—unlike other RTTP workshops and conferences, real or virtual--is aimed at nurturing the design and development of new games using the Reacting to the Past pedagogy, and as such, is intended for experienced RTTP users, rather than faculty new to the pedagogy.
GDC participants have the option to play several Reacting-style games that are currently in development in order to provide feedback to the game authors as they progress toward publication.  Additional workshops focused on game design principles and processes are also available to those designing their own games—or interested in taking on that challenge.
Please note that this conference is entirely separate from the Summer of Reacting, which will also be held during July.
The following games will be playtested for one day each in July:
July 9: Japanese Exclusion in California, 1906-20
July 16: Grandsons of Genghis: The Mongol Qurultai of 1246
July 23: Egypt's Liberal Experiment, 1925-27
All playtests will be online from about 1 or 2 PM EDT and will last 3-4 hours (with significant breaks).
We will also host a slate of workshops (a chance to help designers by offering advice and responses to their game ideas) on July 30 (time TBD).
Registration for the Game Development Conference is open now!
To navigate this webpage, click the header links on the column to the left.
Featured Games
Offered July 9, 2020
This game follows the story of Japanese exclusion in California from 1906, when the San Francisco School Board voted to segregate Japanese immigrant children from white children, to 1920, when California voters passed the second of two laws aimed at limiting Japanese land ownership. Throughout the series of events covered in the game, local, state and federal officials will clash on the appropriate response to Japanese immigration, while officials from Tokyo will aggressively challenge any poor treatment of their citizens in the United States, threatening both military and financial consequences. Throughout the game, the debate raging over Japanese immigration will overlap with other contemporaneous issues, including urban-rural divides, the labor movement, state and city corruption, the rise of California progressivism, women's suffrage, and San Francisco's attempt to win and plan a successful World's Fair.
Game authors: Abigail Markwyn, Allison O'Mahen Malcom
Offered July 16, 2020
There is no more truly global event in the history of the pre-modern world than the great Mongol Qurultai of 1246. Coming from as far afield as France, Russia, Armenia, Baghdad, Tibet and Korea – dignitaries and diplomats came to observe and react to the most consequential election in Eurasian history to that point. Genghis Khan and his four sons had assembled the largest empire in the world – now it would be the grandsons of Genghis who would fight among themselves to take the reigns and set the course of world history. This game takes students to the Golden Ordo – the gigantic tent of the Mongol Khans – where a remarkable woman, the empress dowager Torregene, presides over a series of debates which will reshape not only the Mongol Empire but the entire world.
This game is divided into three debates. The first discusses who should be the next Great Khan and on what basis they should rule. The second is a theological debate between visiting Christian, Muslim and Buddhist dignitaries judged by the Mongol characters. The third has these characters debate where the Mongol army should invade next.
Game author: John Giebfried
Offered July 23, 2020
This game explores how Egypt sought to develop as a modern nation state while honoring cultural and religious traditions, and how British imperialism distorted its efforts. The existential questions animate three inter-related crises: the 1925 publication of a book claiming religion and politics are separate spheres in Islam; proposed legislation in 1926 that would limit a man's right to have multiple wives and divorce a wife easily and unilaterally; whether to accept in 1927 a proposed treaty with Great Britain and focus on reform or reject the treaty and focus on achieving full independence. Debates take place in salons and cabinet meetings between royalists, liberals, populists, feminists, modernists, and traditionalists. Strong personal rivalries, a flawed constitution, fledgling democratic institutions, and British interference mean that parliament is frequently suspended and election results ignored, further adding to the confusion over who speaks for the nation and who speaks for Islam and what should be the relationship between the two.
Game author: Heather Keaney
Registration Rates and Policies
Members (institutional or individual) of the Reacting Consortium in good standing for 2020 are eligible to register at the discounted member rate for any/all of the games offered. To find out more about membership, click here. If you are unsure whether your membership is active, please check our list of member institutions or email Maddie Provo at mprovo@barnard.edu.
Registration Rates
| | | |
| --- | --- | --- |
|   | Cost Per Playtest | Cost For All Three Playtests |
| Consortium Member Rate: | $15 | $40 |
| Non-Member Rate | $20 | $50 |
Payment Deadlines
Credit card payments will be processed live during online registration. Game materials will not be delivered until payment is received in full.
Changes and Cancellations
All payments are final. No refunds will be offered upon cancellation of registration.
The Reacting Consortium Board, in its sole and absolute discretion, reserves the right to bar any person from the Reacting Faculty Lounge on Facebook and from participation in any RTTP event.